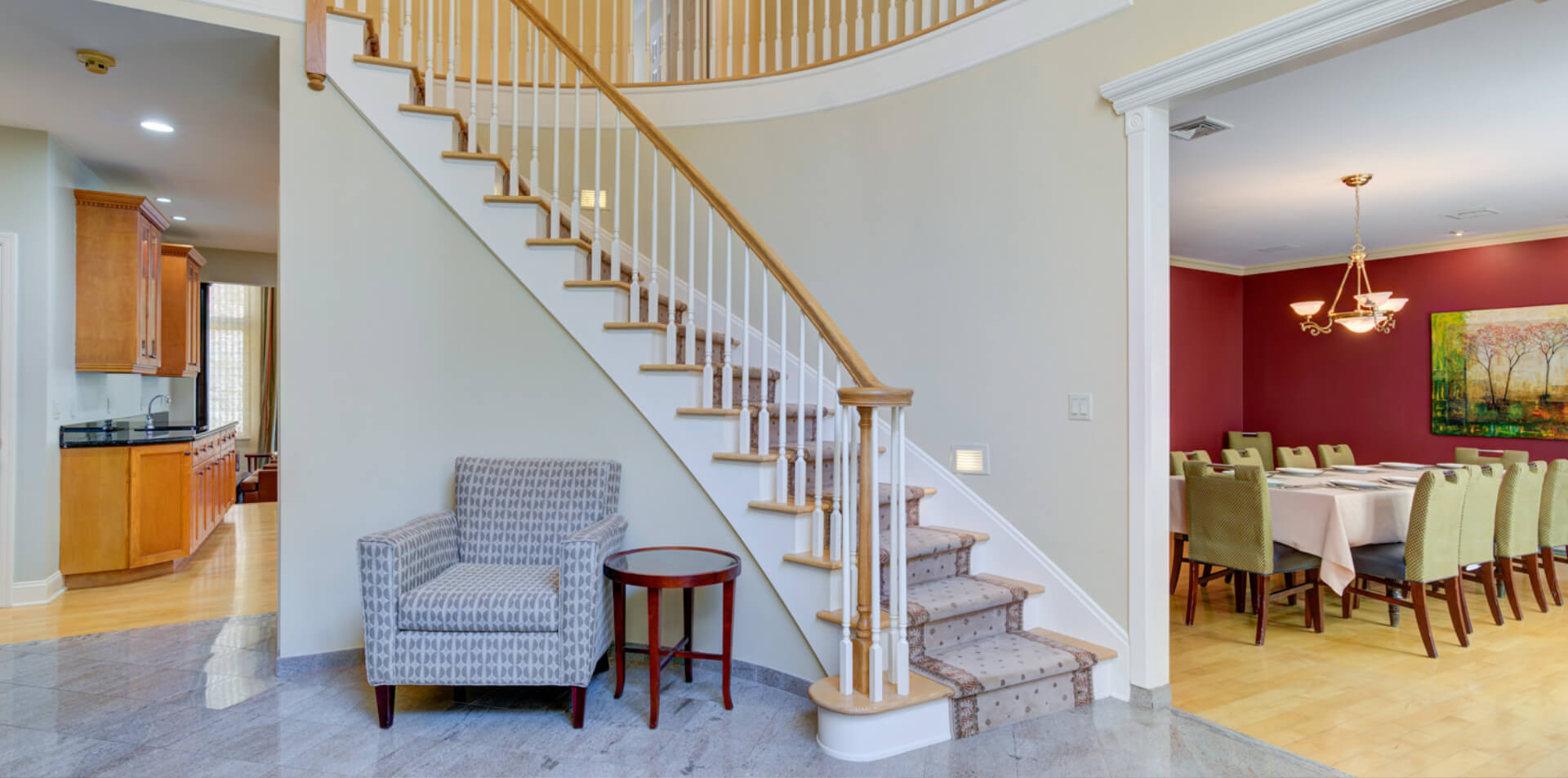 Why Us?
WE HELP YOU DESIGN THE LIFE YOU WANT.
Before choosing Palisades Properties, ask yourself these questions:
01
Would I benefit from Sober Living?
02
What are Sober Living Homes?

SOBER LIVING HOUSES
Facilities that provide safe housing and supportive, structured living conditions for people who struggle with addictions.

SOBER SUPPORT
Any persons one is close with whom understands the persons addictions and supports them in their attempt to be sober.

HOUSING
We offer housing to both male and female clientele. The residences are seperate from one another.

EXPECTATIONS
We expect complete compliance from all parties who enter our organization. No exceptions if rules are not followed.
TAKE A PEEK INSIDE OF OUR HOMES
Palisades Properties features separate sober housing accommodations for men and women. Early recovery is a crucial time where we may feel vulnerable. It is of the utmost importance that you have secure sober home housing to continue your growth. 
DETAILS
Fully equipped kitchens

Cable television

Wi-Fi

Washer and dryer.