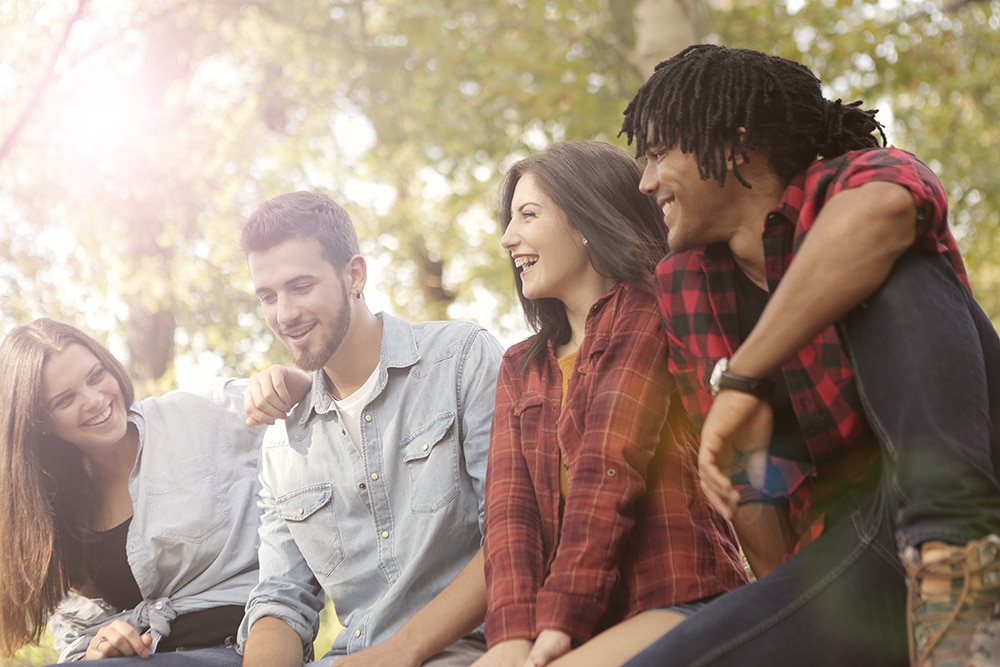 WHO WE ARE & WHAT WE DO
Palisades Properties is a sober living residence in North Jersey. We are committed to providing immediate accountability and structure to people in early recovery. Our Organization services male and female clientele. If you or someone you love is struggling with drug or alcohol addiction, a sober living home may be the right solution. These special living situations help residents stay sober by keeping expectations high and giving them support while allowing them to resume normal activities such as working or going to school. Residents can also get support from one another in the house and make new friends who are committed to sobriety.
We are committed to improving the lives of individuals who are ready to return to independence and providing them with structure, discipline, and the tools and confidence needed to live a life absent of alcohol and drug dependency.
01
EVALUATE & ASSESS
We want to know. Are you committed? Are you a good fit for our sober homes? What phase of sober living are you interested in?
02
WE ANSWER YOUR QUESTIONS & CONCERNS
We are here to make sure that you are confident in your decision to join us at Palisades Properties.
03
WELCOME HOME
You're ready to start your journey! We make your move in quick & easy. We are here for you throughout your entire process.
DISCHARGE PROCESS
During your stay with us, we'll have occasional progress checks to see where you are mentally and find out what else we can do to help. Once you are ready to progress on, we will create a discharge plan that will help you stay sober moving forward.
Both your health and mental health are our top priorities during your process. We want you to leave Palisades with full confidence in yourself and your future. Here at Palisades Properties Sober Living in North Jersey, you are never alone. We are dedicated to you, your recovery, and most importantly your success.
Contact us today for more information.