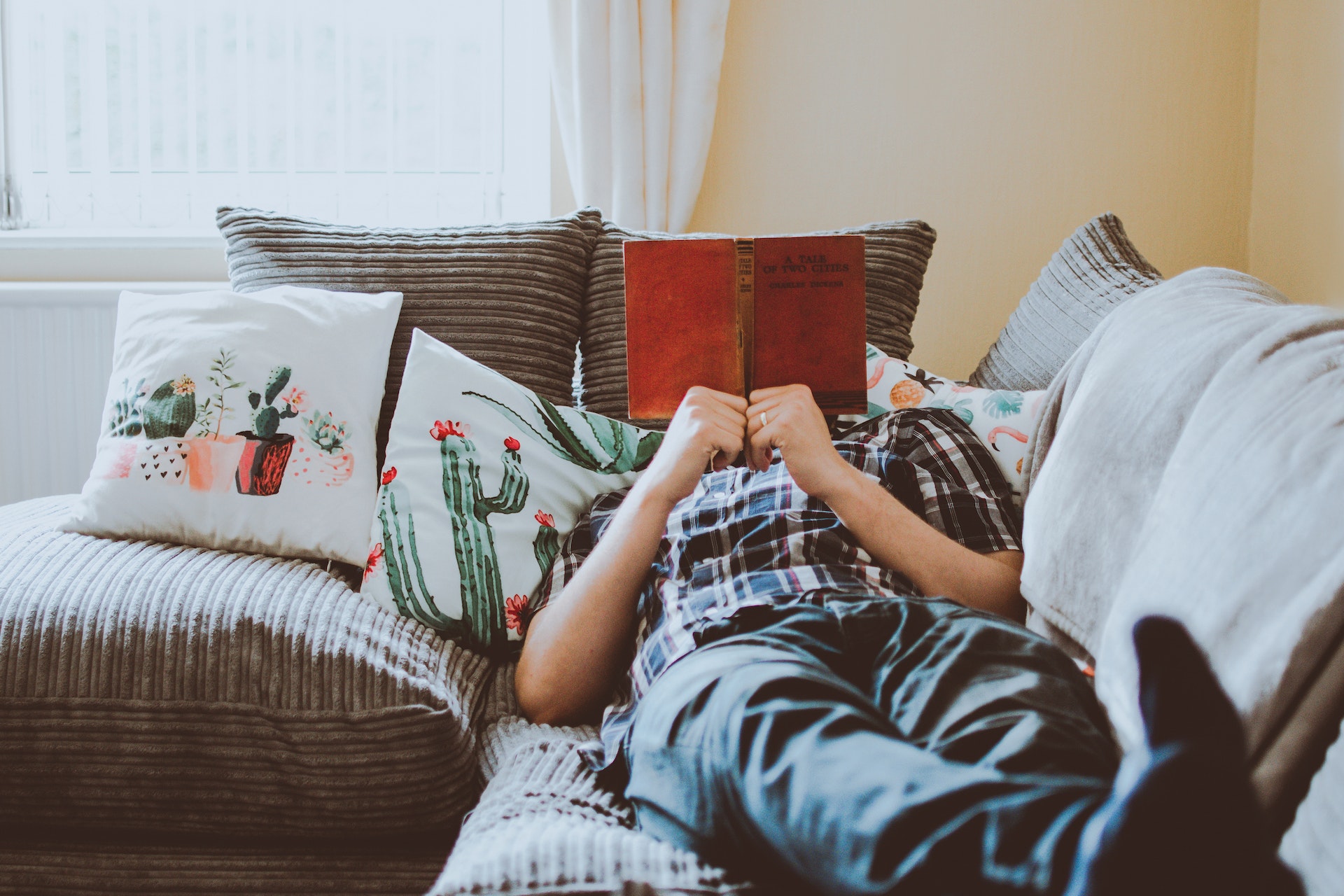 A Guide on Living in a Sober House
According to results from the recent National Survey on Drug Use and Health, 60.1% of individuals in the United States above 12 years old have used at least once illicit substance in their lives. Judging by the survey, it is safe to say that substance use is a pervasive issue in the country.
While there are lots of treatment programs, rehabilitation centers, and meetings geared towards helping those suffering from substance abuse disorders find valuable help that they need, reintegration into society at large may still be a problem, especially for those who have been addicted for so long.
Thankfully, this is where sober living houses come into play.
What are Sober Living Houses?
Sober living houses are housing units where newly sober individuals go to ensure that they have a smooth transition from recovery and rehab to reintegration with the society at large. It can be challenging going back to normal daily routines after leaving rehab and becoming sober.
The function of a sober living home is to make this transition much easier by providing a secure environment where recovering addicts can feel safe. They do this through peer support, recovery principles, encouragement, and even therapy.
Sober living houses are usually privately owned and not mandated by law. People choose them simply because they can be very effective in ensuring long time recovery and preventing relapse.
Sober Living vs Rehab Centers
Sober living houses are not rehabilitation centers. Rehab centers offer intensive treatment programs provided by professionals. Rehab centers also follow strict rules and residents live a regimental lifestyle.
Sober living homes are not as strict and rigid as rehab centers. Residents of sober homes are allowed to come and leave as they please, with only a few guiding rules. The benefits of a sober living home come from its community, peer support, understanding of what a recovering addict needs at that point in their journey, and also its provision of an alcohol and drug-free environment.
Rules of Sober Living Houses
As mentioned above, sober living homes are not as strict as rehabilitation centers. There are, however, a handful of rules that residents must abide by.
The particular nature of the rules varies depending on each community, but most generally include the following:
No drug and alcohol use
A set curfew must be followed by all residents
Mutual respect must be maintained between all staff and resident
Activities such as meeting, and chores are usually a requirement by most houses
No guest can sleep overnight
Residents usually have to sleep in a sober living home for at least 5 out of 7 days in a week
Usually, residents have to agree to participate in random drug tests.
Most sober living homes tend not to allow pets in the house, but there are some that do.
Who Should Join Sober Living Houses
Sober living homes are a haven for recovering addicts and newly sober individuals to reintegrate into society by first living with a group of people who understand what they're going through and can keep them away from trouble. Most residents in sober homes usually participate in a rehab program before coming over but not all do.
Pretty much, anyone who wants to stop alcohol or drug use can join a sober living community. Seriousness and accountability are a must, however, and rehab centers are great for cultivating these principles in residents.
Additionally, those suffering from mental or medical issues who feel as though they don't have a strong support system at home can also enroll in a sober living home.
Do Sober Living Houses Work?
Yes, sober living homes absolutely work. Not only is the principle of having an intermediate stop before going back to face the world on your own a sound one, but there are also many recovering addicts who have attributed part of their success in staying sober to the time spent in a sober living home.
Do Sober Living Houses Work?
There is no rule that specifies how long a resident can remain in a sober living home. People usually stay for as long as they want until they feel as though they are ready to be on their own.
A study indicated that most people stay in a sober living home between 166 and 254 days.
Find a Sober Living Community in New Jersey
Are you or a loved one looking for a safe and structured sober living house in New Jersey that is run with absolute integrity? Well, look no further. At Palisades Properties, we are renowned for our absolute professionalism and attention to detail. We are relentless in our commitment to providing individuals with a peaceful environment where success in recovery is almost guaranteed.
Get in touch with us today to learn more and get started.