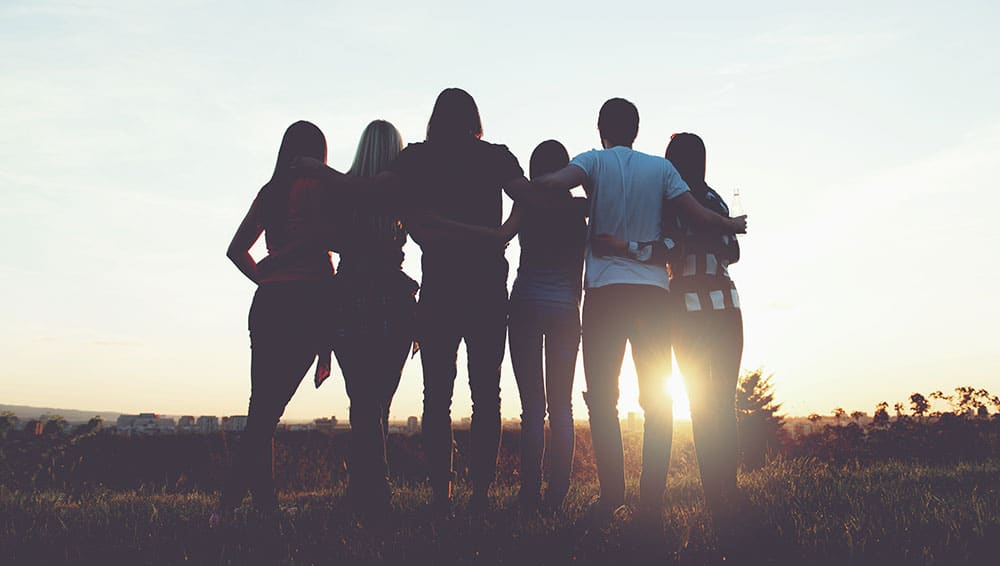 Selecting The Right Sober Living Home
With a myriad of sober living homes located all across the country, choosing a sober living home you or your loved one isn't always easy. Despite the many options available to you, there are several considerations to ensure that you find the right home for your recovery needs, preferences, and what is realistic within the confines of your budget.
Choosing A Sober Living Home
If you are freshly situated in your sobriety, having done your due diligence in previous treatment, expect some uncertainty when starting the process of finding a sober living environment. Unless, you know what to look at. Palisades Properties wants you to feel content in a setting that will meet all of your needs. To make the process simpler, we have devised a step-by-step plan to help you navigate through your decision-making journey.
#1- Location Of Home
The location of the home is paramount, as it will become the epicenter for your daily activities and routines. First things first, is the evaluation of your safety. Keep these following location-based questions in mind when coming to terms of where you will hold up residence.
Is it located in a safe area?
How close is it to my job or school?
Are recovery meetings near my home or within walking distance?
How easily can I access a healthcare provider?
What types of activities are offered?
Asking these kinds of questions are vital, especially for those who are considering relocation to another city.  Even though relocation can come with its own set of challenges, it also gives anyone that chooses this option a fresh start, which is motivating and inspiring in its own right.
#2- Doing Your Research
Due diligence is of the utmost importance in this process. Research is paramount in ensuring that you will receive the recovery support services that you need. Some high accreditations that make certain sober living homes stand out among the lot include:
Stringent, anti-drug and alcohol policies
Stated rules for residency
Structurally sound living quarters
If you have any specific inquiries, be sure to check out our site for resources or feel free to reach out to us at any time for direct communication.
#3- Visiting The Sober Living Home
As you get closer to your final decision, it couldn't hurt to pay a visit to any facilities that are on your list. Coordinate with the treatment staff and schedule a day visit to check out the homes for yourself. While on these tours, use these moments to take it all in. Would you feel comfortable here? Can you manage being on site for days, weeks, or even months at a time? Pay close attention to the current residents too. If they seem happy in this atmosphere, chances are, it will be a great fit for you as well.
#4- Get Up To Speed With Financial Requirements
Despite your deeply held convictions of the home, the financial component will heavily factor into your final decision. You might be able to use some of your health insurance benefits to offset many of the costs, but this will vary from place to place. The admissions staff should be able to answer any questions pertaining to costs, and might even offer financial assistance for those who need it the most.
Selecting the right Sober Living Home Today: Palisades Properties
Selecting the right sober living home can be stressful, but it doesn't have to be convoluted if you know how to plan out your process. At Palisades Properties, we will always provide a safe, structured environment for men and women in all stages of recovery. Contact us today to learn more about our transitional living programs! We look forward to assisting you on this next phase of your journey.