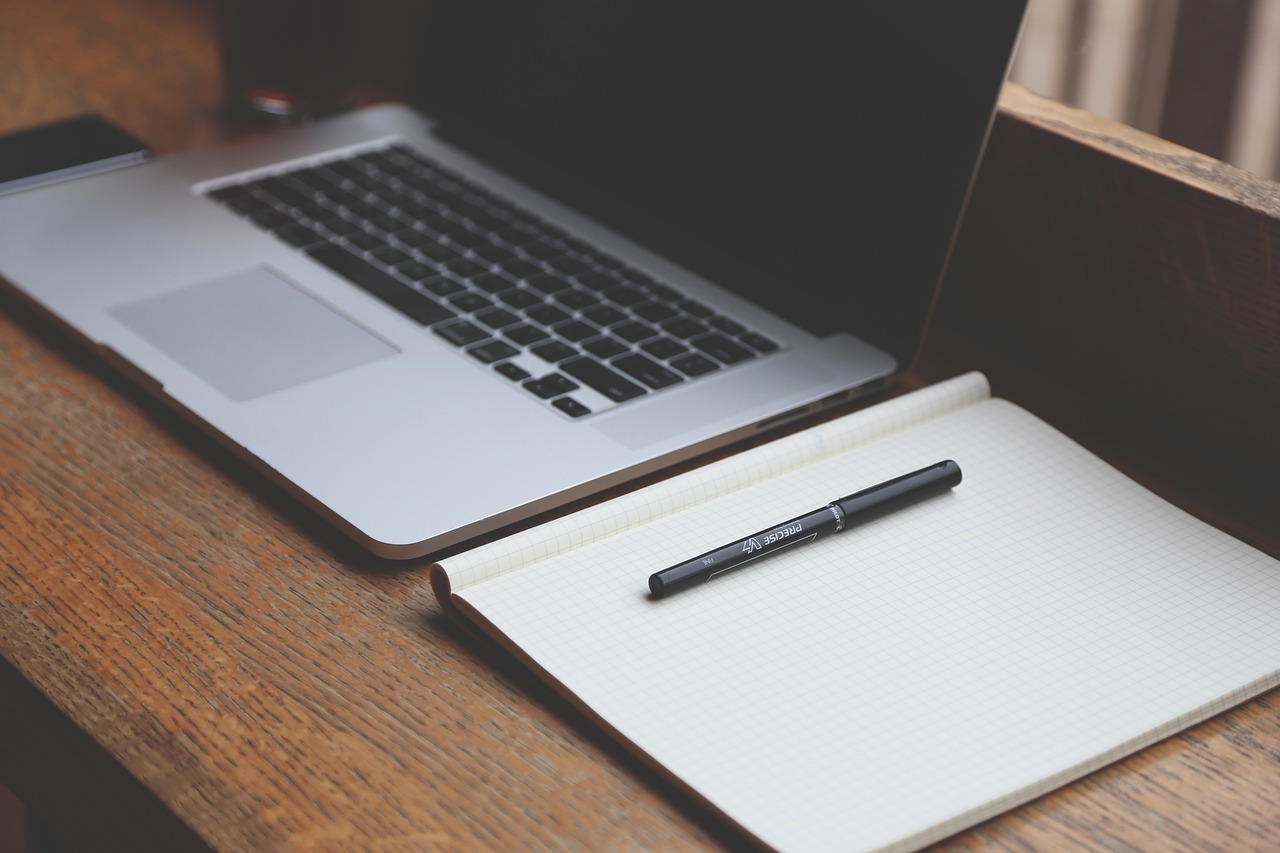 Insurance For Sober Living: Am I Covered?
Sober living homes function as a form of traditional housing, involving a close-knit group of individuals in recovery. When an individual reaches the end of their rehab program, they might not be ready to dive back into everyday life, further justifying the need for sober housing. Sober living is necessary for a variety of reasons, especially if the patient's previous home environment is unsafe. In this very structured environment, residents can live in a sober and safe setting as they continue to work on their newfound status of sobriety. 
But is there insurance for sober living? And if a patient needs this coverage because they couldn't afford it otherwise, how can this affect their recovery goals? In this post, we will discuss the role of health insurance in aftercare treatment and how it can impact the cost of sober living programs. 
Insurance for Sober Living: Will I receive Coverage?
In many cases, patients will not receive insurance for sober living. So, why is this? Well, the Affordable Care Act (ACA) mandates that all insurance companies provide coverage for mental health treatment, which includes treatment of SUDs-(substance use disorders). Even though sober living homes are intended to help people recover from their egregious addictions in a supportive setting, they are not your typical treatment facilities. Because they are not classified as your conventional treatment center, most insurance companies will not provide coverage for patients. 
However, insurance can cover other parts of ongoing addiction treatment that can include routine therapy visits, which residents continue to participate in while residing in a sober living home. Many facilities like ours, require residents to pay rent and cover their own additional expenses. This is why homes will encourage residents to find employment or job training. It instills them in the fundamentals of responsibility, and establishes routine, much like what you have in the outside world.
How Sober Living Homes Operate
The following is a breakdown of how sober living homes function:
Generally, everyone who lives at the home attends therapy or outpatient programs while simultaneously seeking or maintaining a job. In certain scenarios, people living in homes may pursue educational opportunities in place of employment.

Whether it's an endeavor to seek employment or to further your education, residents in sober living homes need to establish some type of daily routine, one that includes attendance of ongoing treatment for addiction.

A manager or coordinator also inhabits a sober living home. This person is often someone who has recovered from addiction and found ways to maintain their sobriety, so they fully connect with others enduring these struggles, as they have lived through it themselves. The main responsibility of the manager/coordinator is to enforce the safety and health standards, and the rules of the home.
The Cost of Sober Living
The Fair Housing Act and Americans with Disabilities Act both work to ensure that sober living homes can exist and flourish in various neighborhoods throughout the US. So say, for instance, if the average cost to rent a room in your city is $700 a month, this would be the average amount you would pay in a sober living home.
Yet, the cost of sober living will vary on numerous factors that include:
The location of the facility

The types of rooms offered

The amenities that are included in the home (Gym, pool, transportation, etc.)

How long you plan to stay

The utilities 

If medical professionals are on site
Sober living home offerings can range from highly affordable to exceptionally expensive and private.
Ways To Pay For Sober Living Without Insurance
It's likely that many patients who are newly admitted into sober living are not currently employed, as most of them are just transitioning out of another treatment program. If residents do not have the immediate means to fund their sober living stay, these resources could provide some much-needed assistance:
Try using your own insurance: Even though the aforementioned points have indicated that insurance for sober living will most likely not be accepted, it does not hurt to make an attempt to get coverage. Call your insurance company or work with the living home to see if this is a viable option.

Use a savings or emergency fund: Savings accounts can often be used in the first few months in a sober living home until that person finds a job. 

Consider financing your stay: If your credit score is good enough to get a loan, you might be able to apply this financing to your sober living home expenses, and begin to pay it back once you find a job. Do not just settle for any loan since many will have higher interest rates or hidden terms and conditions. Seek out something that is reasonable and easy to pay back over a certain period of time. 

Look for scholarships or grants for sober living: Check online resources to locate nonprofits that offer scholarships or grants to qualified applicants. The Natalie Cribari Drug Awareness

Fund

is one scholarship opportunity that can provide some assistance, 

SAMHSA

will also provide grants and funding for those who are eligible. Additionally, attempt to approach the sober living facility you are considering and ask if they offer scholarships to qualified candidates. 
Learn More about Palisades Properties' Aftercare Programs
Addiction is a disorder that doesn't resolve upon completion of standard treatment. Living a substance-free lifestyle is a long-term commitment and aftercare looks different for everyone. Interested in learning more about Palisades Properties aftercare options? Contact us today to discuss next steps for admission. We look forward to helping you blossom in your lifelong journey of recovery.