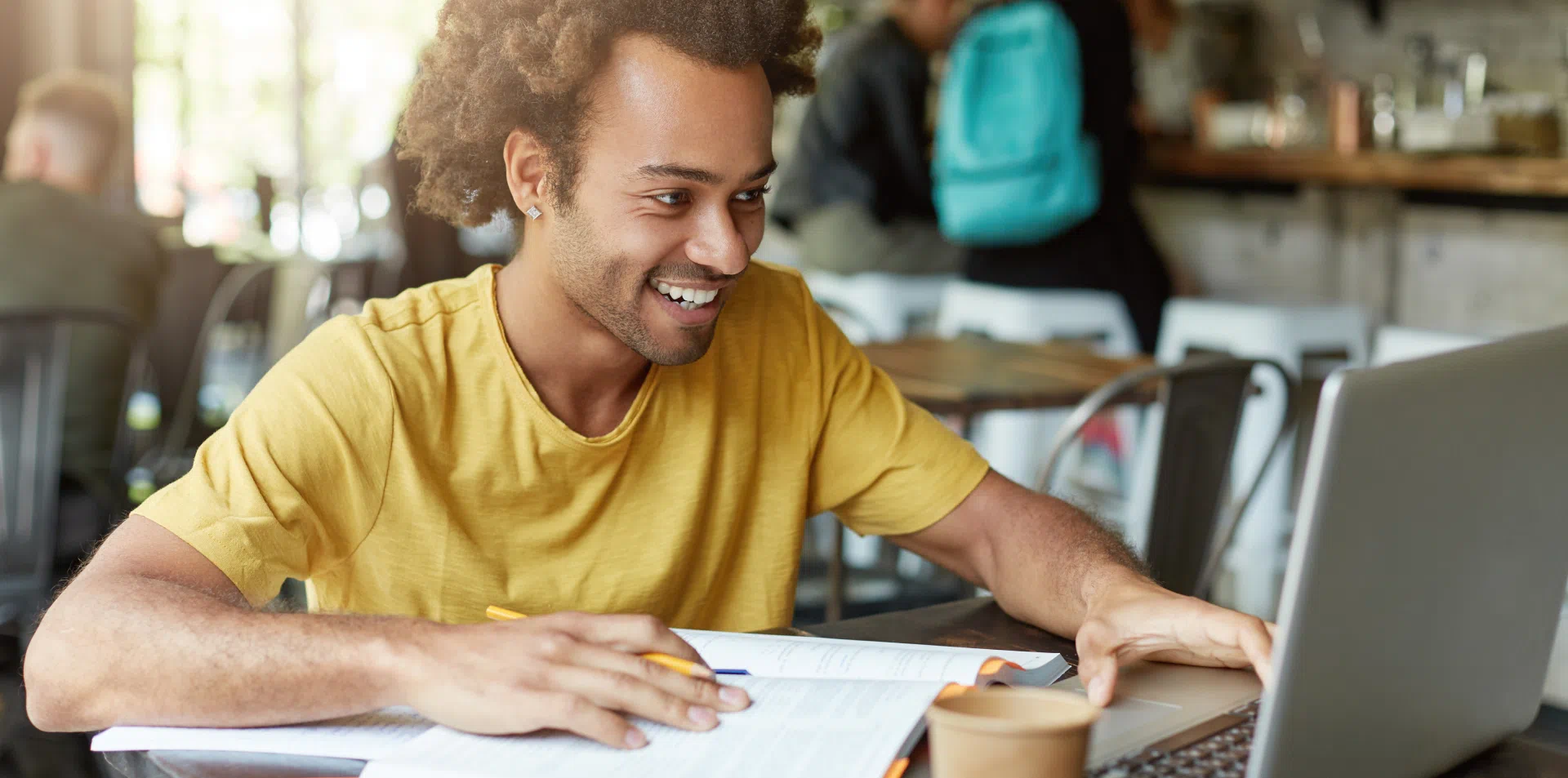 The Benefits of Sober Living Homes
The post-treatment phase of recovery is arguably just as important as when you first entered treatment. In order to sustain your sobriety, you need to continually work at maintaining a sober support group. Sober living homes provide a tremendous amount of support for anyone that is desiring an independent, but structured and sober life. The benefits that this environment provides could be what helps you stay grounded in your ongoing recovery journey.
1- Regular Substance Testing Reduces Risk for Relapse
A zero tolerance policy for substance abuse will only go so far, unless there is a system in place that continually maintains the substance-free status. Routine drug and alcohol testing is an ideal preventative measure for relapse. This will reinforce sobriety during the most vulnerable stages of recovery.
2- Ability to Create a Healthy Routine
Going back to your home environment too quickly can be risky for the uninitiated. Your home environment was likely the main culprit that caused your addiction. If you enter back into this environment prematurely, it can possibly reignite old behaviors, since the recovery skills you acquired in treatment have yet to be mastered. Spending some time in sober living homes gives you the opportunity to healthily form an effective routine, and apply what you learned in your previous treatment programs. 
3- Constant Support from Peers
The social support in sober living homes is one of the many driving forces of success. The mere presence of others is enough to ward off the unwanted feelings of isolation and boredom, which are some of the most common relapse triggers. Your fellow housemates will also hold you accountable during moments of vulnerability.
4- Learning Valuable Life Skills
During the worst days of your addiction, the last thought on your mind was keeping up with obligations and maintaining relationships. In fact, much of this was probably cast to the side. In a comprehensive sober living program, you will be taught the most essential life skills to support yourself once you move out. Life skills are usually taught through assigned chores that every resident is required to complete. Some of these can include:
Doing your own laundry

Buying groceries for the house

Going to work

Getting and keeping a job

Partaking in daily exercise routines

Keeping up with your personal hygiene
What do all of these aforementioned activities have in common? They allow you to form a routine, which instills discipline. Apart from what you are doing on your own, your fellow residents will also teach you other interpersonal skills and the best ways to apply them.
5- Much-Needed Structure and Support
A life that is void of structure will make it harder to reach your goals. You don't need to worry about this during your stay at sober living homes. Structure and support is always ongoing. A majority of sober living facilities are headed by managers that ensure that all residents abide by the rules and regulations in the house. They will not only enforce the rules, but they are also more than happy to assist you with any issues you might be facing. 
Palisades Properties: Sober Living Homes in New Jersey
At Palisades Properties, we know that your road to recovery does not end when inpatient or outpatient rehab concludes. The evidence-based care and individualized approach will take on new life in our sober living homes. Our facility is designed to help bridge the gap between getting sober and living sober. If you are interested in joining our community, contact us today!